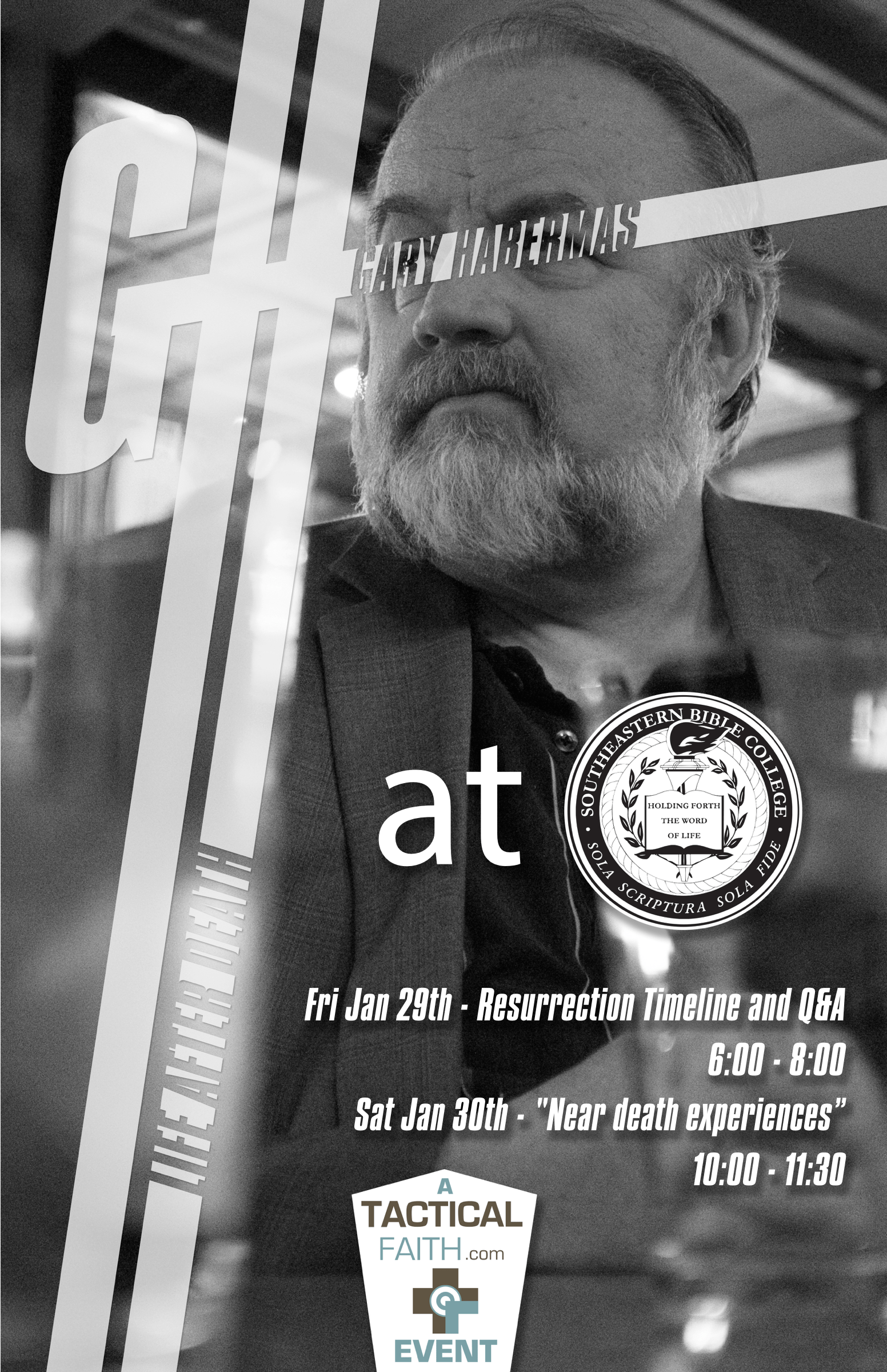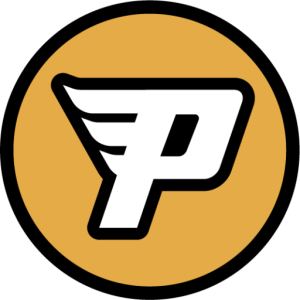 PoeCO is a digital marketing and branding company that has been working with small businesses and non-profits since 2016. Local to Birmingham, we have clients from the West Coast to the East Coast. Our mission is brand building and brand maintenance. We are ready to work with you!
New (or refurbished) Website
Logos and Branding
Search Engine Marketing
Search Engine Optimization
Lead Generation
Email Marketing Campaigns
Print and Digital Layout & Design
Illustration and Graphics
Connect with me and let's schedule a video call to discuss what you are looking to accomplish!